La Taverne, a firm favourite of the Meribel bars!
Known by many, loved by all. La Taverne bar is one of Meribel bars that has stood the test of time.
With its quirky layout, wooden clad from ceiling to walls, the bar is a unique mix of French chalet and Anglo Pub!
Open year round, La Tav is the hot spot for locals and tourists. With a mixed crowd of both French and English, a welcoming international team, you'll feel like home the moment you walk through the door. Stop for one, and you'll stay all night!
For a small resort, Meribel has a large choice of bars, and the Taverne features in the top 10!
Cosy tête à tête, or energetic night out? La Taverne bar offers a choice to spend Meribel nights throughout the week!
Every Tuesday night, enjoy live music from one of Meribel's talented musicians and dance or sing the night away with your friends, after all we're here to ski… but we can party too? Can't we?
And if it's a party you want! Then head to the bar on a Thursday, and join the crowd, for local celebrity DJs Bubble & Crisp! A mix of electro jazzy hits that will have you dancing on the ceiling in no time!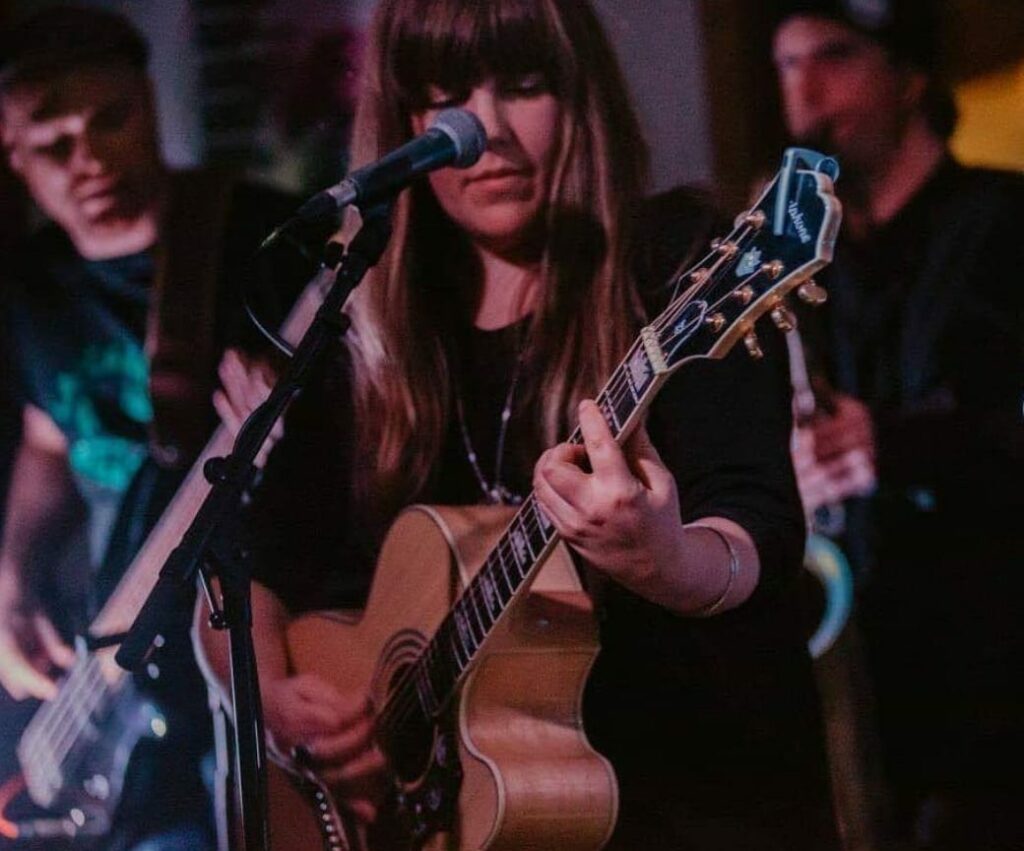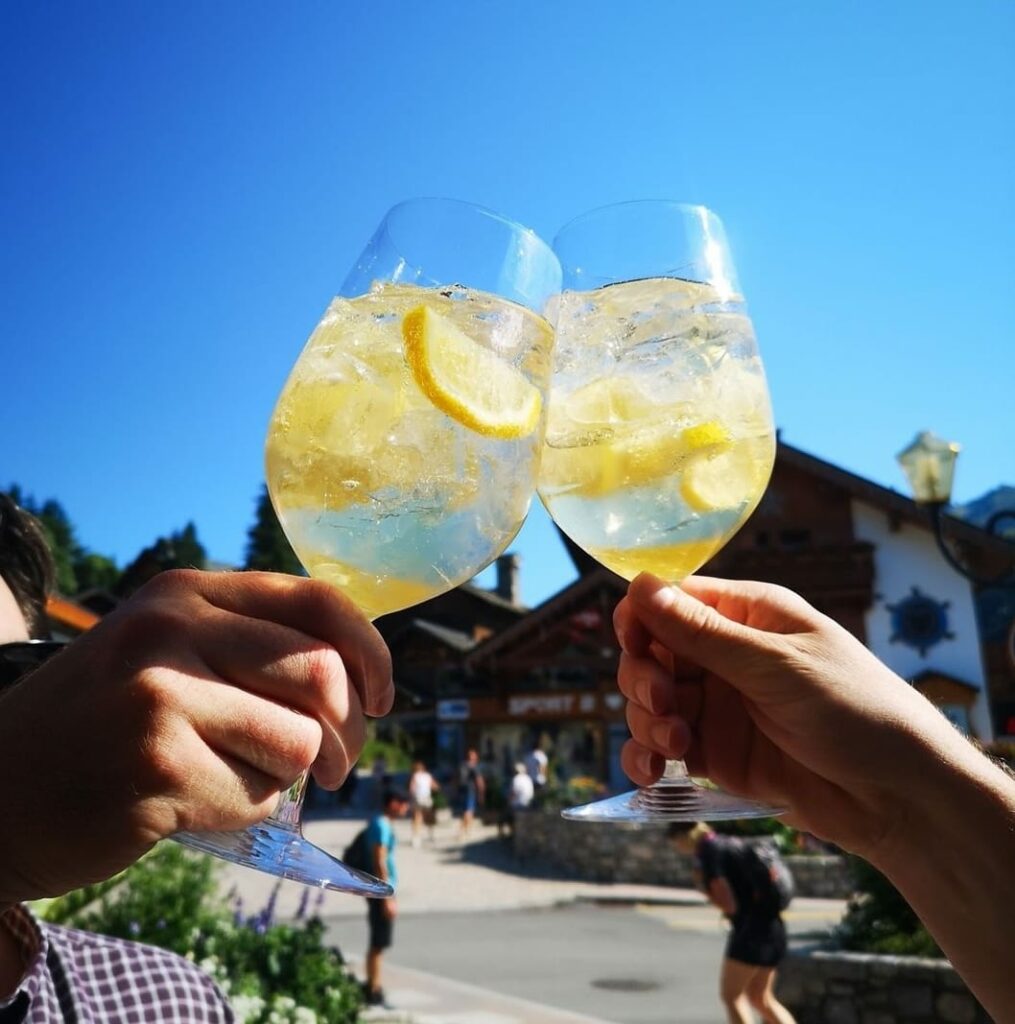 The perfect blend of cosy and casual, you'll be Tav regular before the week's out.
A hard day on the mountain, merits a good end of day drink! Head straight off the slopes and into the bar for a hot toddy, craft beer or a traditional mulled wine. The bar is a stone's throw away from the slope, so you can leave your skis at the door and relax.
Can't miss your weekly sport fix? Not to worry La Taverne diffuses all the main sporting fixes, live and direct on any of their number of screens! So, weather you're a rugby or a football fanatic, head to the bar, catch the match, and grab a cold one, or two!
With its good selection of beers on tap, from local brewers to imported IPAs, food available all day, and lively music nights, it's no wonder La Tav is one of Meribel's most loveable bars!
But wait!
Not only is the Taverne the local watering hole for one and all, but you can also head downstairs to the Bistro for an intimate drink or a delicious meal. Open every day of the week with a choice of signature dishes or traditional Savoyard delights, there's one more reason to stop by and say hi.
How to find us?
Right bang in the center of Meribel, a stone's throw away from the tourist office and the pistes.
A favourite locals hang out, where the door is always open and everyone is always welcome.
Meet you at the Tav !